Winford Academy in Breda is een particuliere school voor het voortgezet onderwijs (vmbo k/g, mavo = vmbo-t, havo, vwo). Centraal gelegen: vlak bij het Centraal Station.
Bij Winford Academy worden talenten ontdekt en gestimuleerd. Het onderwijssysteem kenmerkt zich door een persoonlijke en flexibele aanpak. Elke leerling heeft tenslotte andere behoeften.
In de brugklas hebben leerlingen een gezamenlijke 2-jarige brugklas, waarin alle leerlingen samen lessen volgen op eigen niveau. Pas na deze periode wordt een definitieve keuze gemaakt voor het niveau waarop een leerling examen gaat doen.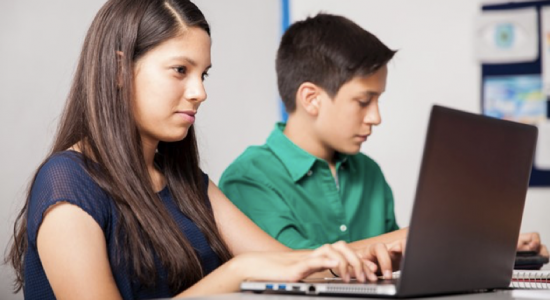 Pluspunten
Kleine klassen
Veel persoonlijke aandacht
Flexibele leerroutes
Denken in mogelijkheden
21e-eeuwse vaardigheden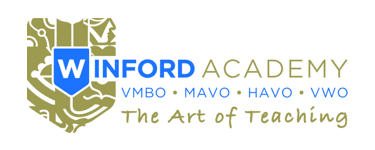 Service
U kunt met de school in contact treden via de onderstaande buttons.
Karakteristiek
2-jarige brugklas
VMBO K/G, MAVO (=VMBO/T)
HAVO en VWO
8 leerlingen per klas
30 leerlingen in totaal
Meer informatie over de Winford Academy
Onderwijs is maatwerk
Elke leerling volgt een individuele leerroute dat passend is bij het individu. Bij Winford Academy denken we graag in mogelijkheden. Zo is het mogelijk om vakken op verschillende niveaus te volgen. Op deze manier krijgt uw zoon of dochter de kans zich optimaal te ontwikkelen in zijn of haar eigen tempo.
Kleine klassen
Door te werken met kleine klassen en individuele ontwikkelingsplannen is er meer oprechte aandacht voor het kind. Gericht op scholing maar óók de sociale ontwikkeling heeft hoge prioriteit.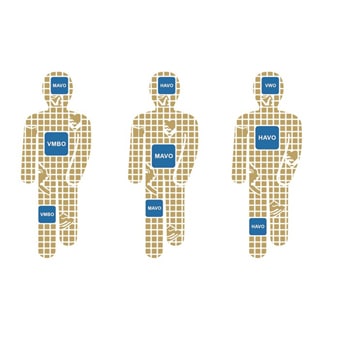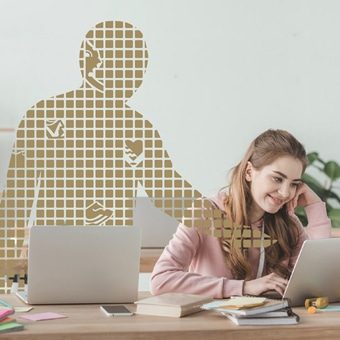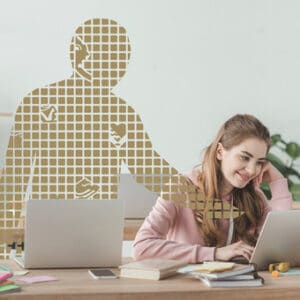 Mbo
Vanaf het schooljaar 2022-2023 worden twee mbo-opleidingen aan het onderwijsaanbod van Winford Academy toegevoegd. De opleidingen zijn gericht op ondernemen, economie, media/design en sales.
Persoonlijk gesprek
De juiste keuze maken als het gaat om onderwijs is belangrijk. Om een goed beeld te krijgen van onze school en onderwijsvorm, kunt u terecht voor een persoonlijk gesprek.
Contactgegevens
Winford Academy Breda, Stationsplein 2, 4811 BB, Breda.
info@winfordacademy.nl,  Telefoon: 076-7002935